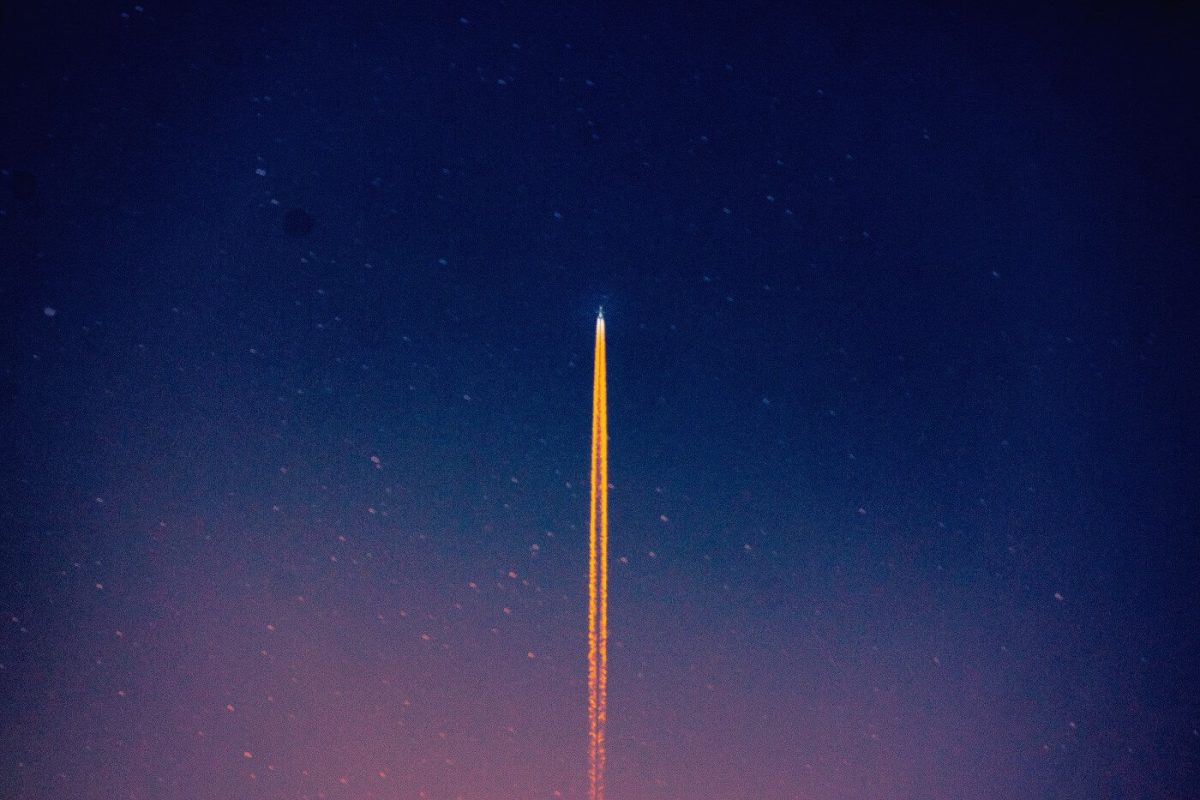 At CatSci, we are passionate about creating an inclusive and supportive environment where everyone can thrive and have the opportunity for career development. We are dedicated to the personal growth of our employees; we encourage staff to take advantage of training wherever they can. We promote autonomy and always aim to align personal development goals with projects and training that will help propel our employees' career progression.
To address the gender imbalance in the sector we launched a Women in Leadership pathway, in collaboration with external partners, hoping to see more diversity across our future Senior Leadership team and the STEM sector. Four of our female colleagues will start their 2-year training across different business areas, including project management, leadership and marketing. Plus, we currently have several members of staff undertaking a Data Analytics course, which will allow them to fully leverage the already available data tools to further improve the efficiency of their ways of working.
We provide opportunities and support for all employees to attend events across different sectors and find professional body memberships. Furthermore, many employees have taken advantage of opportunities to change their career paths within CatSci, for example a few years ago Sofia Papadouli, our Senior Marketing Manager moved from the technical team to the marketing function and now she's leading all things marketing at CatSci. Sofia said for her career transition: "After working as a process chemist for two years at CatSci, I found out that there was an opening in the commercial team. I applied for the position immediately and I haven't looked back since! It's very rewarding to be able to leverage my technical background to promote the excellent work that we deliver to our customers.''
To find out what some of the team have to say about working at CatSci, check out our Careers at CatSci series here.
To take a look at some of our Women in STEM, have a look at our blog here.
We also encourage internships and placements to help the next generation of STEM. Have a look at one of our placement students here.