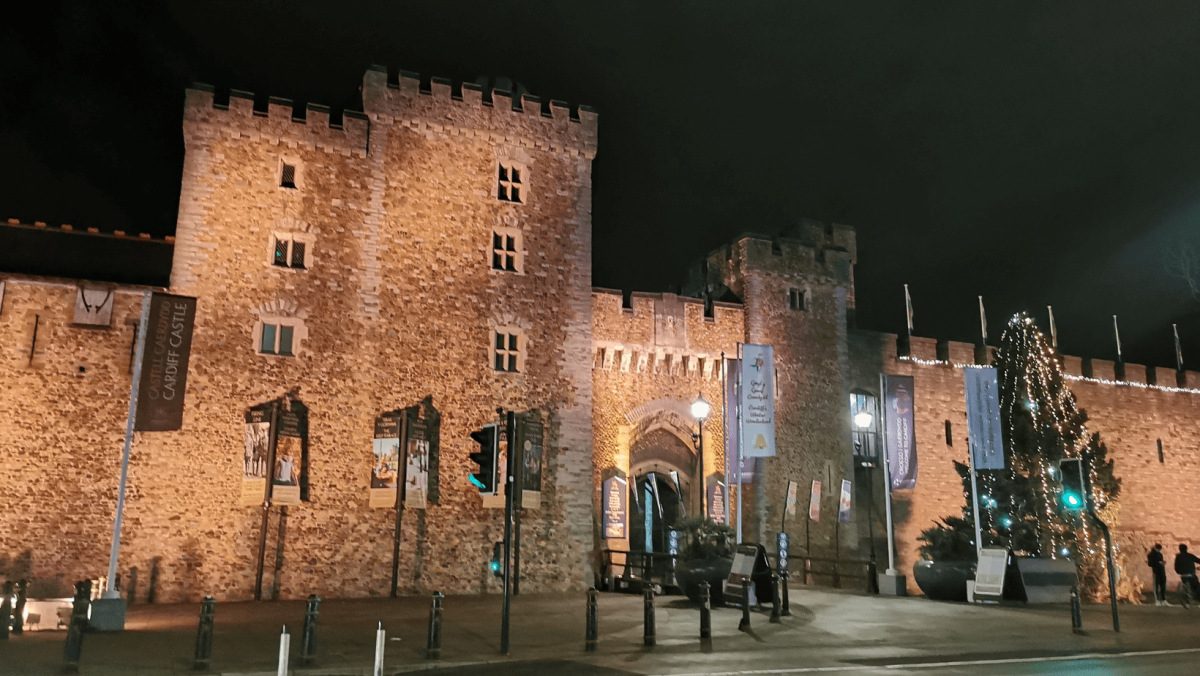 7th December 2021
On Thursday 25th November 2021, CatSci hosted a wonderful event in Cardiff Castle to celebrate our 10 year anniversary. It was incredibly special to come together and celebrate CatSci, both the growth over the last decade and the excitement at the innovation to come. With speeches, laughter, and lots of catching up, there was a real sense of pride at belonging to such a great team.
The business has grown tremendously over the past 18 months. For many of the team, it was the first time that we'd been together in person, and not behind a computer screen. We had colleagues come together from Canada, Portugal, and our site in Dagenham, as well as our directors and chairman. The past 18 months have been incredibly difficult for everyone, both professionally and personally. The team has gotten through the hardship together; despite being apart, we still supported one another, so it was joyous to be together, catch up and reflect, while looking ahead at what's to come.
Ahead of the meal, the team enjoyed speeches from the chairman, Dr. Rod Howe, our CEO, Dr. Ross Burn, our COO, Dr. Simon Tyler, and our Senior HR Manager, Leanne Jones. It was clear from each speech the pride that is felt for every employee, and the gratitude of having such a talented and committed team that all share the same vision. CatSci is dedicated to accelerating medicines developments to meet the ever-evolving needs of patients all over the globe, and we are all united and passionate about making this a reality.
Our CEO, Dr Ross Burn, said: "The Cardiff Castle event was a great occasion to celebrate the progress we have made over the last 10 years. To have the vast majority of our colleagues together for the first time in nearly two years was long overdue and incredibly special. We look forward to the next 10 years with immense excitement for the journey ahead together."
Dr Rod Howe, the chairman of CatSci, said: "On 25th November, CatSci celebrated 10 years since its foundation at the splendidly atmospheric 15th Century Undercroft of Cardiff Castle. The company has grown rapidly in recent years, and we celebrated the special anniversary by bringing the whole business together for the first time in nearly two years, making for a most enjoyable celebration. The directors and I marked the occasion by acknowledging the massive contribution made by all staff in building the success and reputation that the company now enjoys. CatSci has doubled its staff numbers over the past 18 months, which reflects the commercial success of the business. CEO, Dr. Ross Burn, presented his vision for the next exciting period of growth in both core activities and bringing in complimentary diversified services."
If you have a passion for science and want to join this brilliant team, then take a look at our vacancies here.