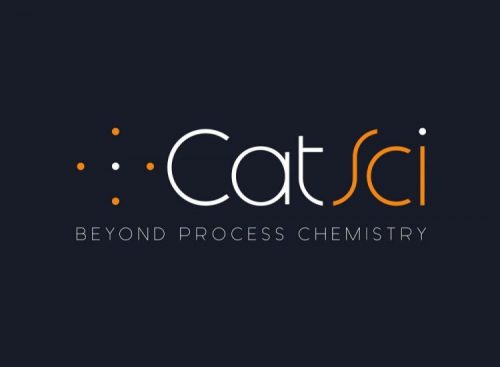 04th March 2020
As the company project portfolio continues to grow, CatSci now requires an addition to their finance team to support a dynamic workforce in their world-class facility. Recently shortlisted for the Cardiff Business Awards Employer of the Year, CatSci is a great place to work.
Location: Cardiff, UK
Contract: Permanent, 0.6 FTE to full time, flexible working, to start immediately
Compensation: £18k – £25k, including 25 days annual leave (pro rata) and company benefits
Key Responsibilities and Accountabilities
This position will be part of our small finance team and will report directly to a senior member of the team. Tasks may include:
Data entry for all aspects of the company's books
Management of receivables and payables including sales invoicing
Bank statement transaction processing
Processing of employee credit card and out of pocket expense claims
Assisting with monthly accounts preparation
Payroll administration
Preparation of VAT returns
Following internal controls, KPIs and processes ensuring best practice
General administration and ad-hoc reporting
Knowledge and Skills
The ideal candidate will have:
AAT, ACCA or CIMA qualification or part qualification. Candidates studying or qualified by appropriate experience will be considered
Experience of a scientific or engineering service industry
Sage 50 Accounts experience
Knowledge of UK VAT and payroll
Experience of working with foreign currency transactions would be advantageous
Person Specification
Self-motivated and results-oriented with a clear focus on delivering objectives
Able to prioritise and work independently
Able to work with integrity and to maintain high levels of confidentiality
Willing to learn; keen for challenging new experiences and to grow within the business
Excellent attention to detail and levels of accuracy
Thorough and methodical; motivated to see tasks through to their end
Strong communication skills
Good interpersonal skills which foster collaborative team-working
To Apply for this Position
Please send a CV to sara.zakaria@catsci.com with a covering letter outlining why you believe you are qualified for this interesting and important role.
Applications will only be considered if received by e-mail.  Applicants must be eligible to work in the UK and be fluent in both spoken and written English.
Closing date for applications: Sunday 15th March 2020
© CatSci Ltd, 2020
Sara Zakaria
sara.zakaria@catsci.com