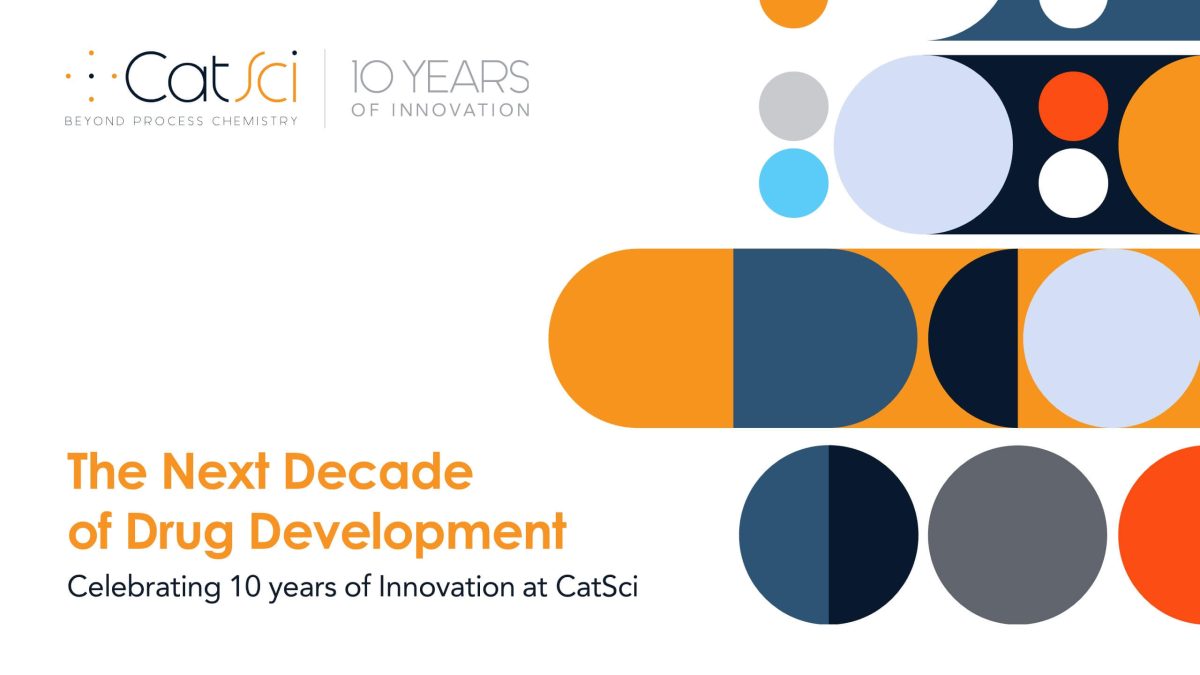 We hosted a free 3 half-day online symposium entitled: The Next Decade of Drug Development to mark our 10 year anniversary.
This free event took place from 5th to 7th October and focussed on the future of medicines development.

With speakers from AstraZeneca, Bristol Myers Squibb, DeepMatter, FogPharma, MSD, Reach Industries, Roche, Syngenta and more, it was an event not to be missed!
The complete agenda for the symposium can be found here.