Our Purpose
We pride ourselves on creating an environment where all our employees can flourish. We are dedicated to becoming an 'employer of choice' with a rich and diverse mix of people where everyone is supported to share their experiences and views.
As part of the CatSci team, you'll thrive in a culture of continuous improvement, personal development, and always be encouraged to be the best version of yourself.
We Are a Disability Confident Employer
We are passionate about how we can improve recruitment and the working environment for people with different abilities at CatSci. That's why in 2021, we joined the Government's Disability Confident scheme, achieving Level 2 certification. This initiative helps employers commit to attracting, recruiting, and retaining people with disabilities.
Despite the certification being valid until 2024, we are already working on further improving our working conditions, whilst achieving the Disability Confident Leader status. We take the time to consider the different needs of our workforce to ensure all workplace processes are accessible, responsible and relevant.
We Are LGBTQ+ Inclusive
Too many LGBTQ+ people still have to hide who they are, which is why workplace inclusion is essential. At CatSci, it's not a tick-box exercise, it is about providing LGBTQ+ individuals with the same opportunities to thrive as anyone else; an accepting and inclusive workplace is safer and happier for everyone.
LGBTQ+ inclusion is at the core of our Equality, Diversity and Inclusion policy, and in 2022 we launched a separate LGBTQ+ policy to set further guidelines on becoming more inclusive. This policy also explains how CatSci supports transitioning colleagues and advises our team managers on the best practice and the duty of care. We run frequent training sessions on how and why it is important to be inclusive, with sessions on pronouns, gender-neutral language and how to be more mindful of inclusivity in the workplace. We also attended Pride Cymru in 2022 to celebrate our LGBTQ+ employees and LGBTQ+ people in the wider community, and we are already preparing for this year's event.
We Are WellCat
At CatSci, we are committed to our employees' mental and physical wellbeing. That's why we launched WellCat, our Wellbeing Program.
WellCat is based on five 'channels' that encourage employees to Keep Active, Keep Learning, Keep Connected, Give to Others, and Be Mindful. Our Wellbeing Committee runs regular lunchtime activities, quizzes, book clubs, fitness activities and charity events, as well as offering a Wellbeing Bonus – a gift for employees to invest in their own wellbeing.
We also allow two paid volunteer days to enable our employees to give back to their community and to a cause close to their heart. Our Mental Health First Aider is always available to have confidential discussions with our colleagues. We have recently won the 2022 Wales Business Awards' Workplace Wellbeing Award, which reflects our commitment to the wellbeing of our team.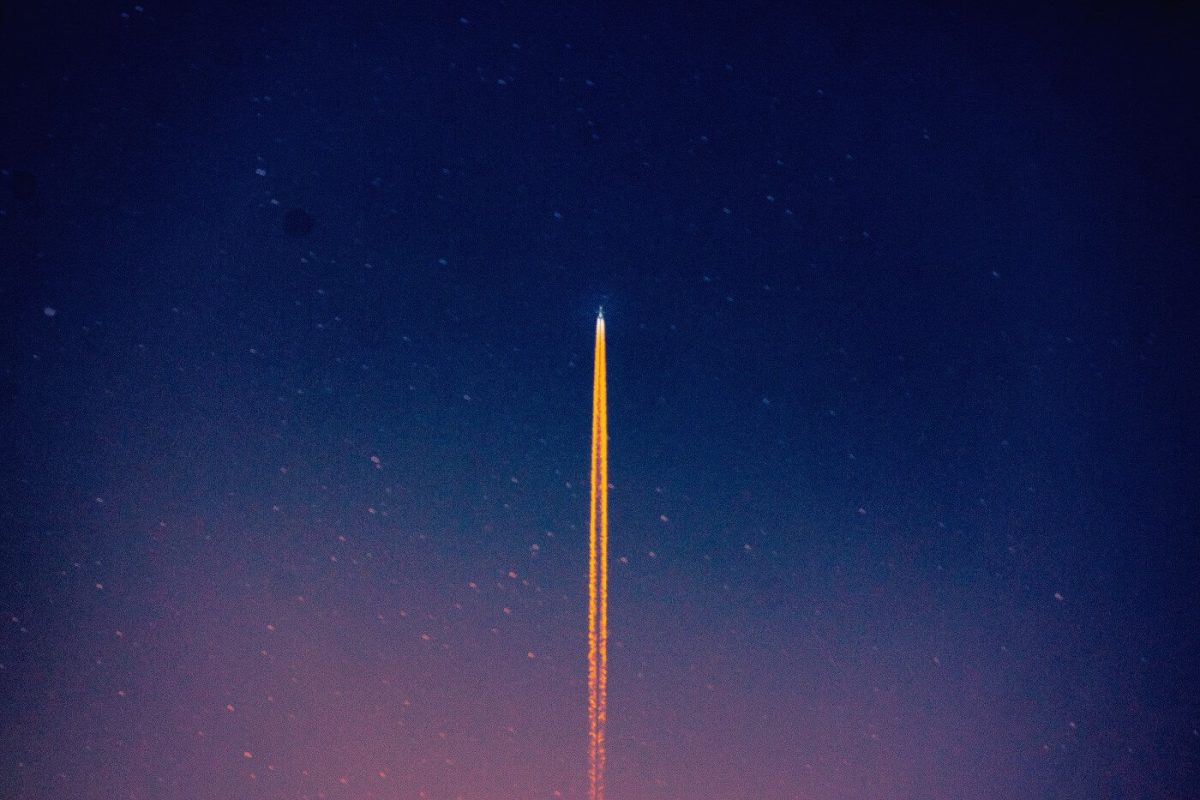 We Are Committed To Your Career
Working at CatSci is more than just a job, it could be the start of your career journey. We are dedicated to the personal growth of our employees. We promote autonomy for their own career progression, including secondments and projects based on personal development goals.
We encourage staff to take advantage of training wherever they can, with several team members currently undertaking a Data Analytics apprenticeship. Plus, to address the gender imbalance in the sector, in collaboration with external partners, we have created CatSci's own Women in Leadership framework.
Our people are at the heart of our business
We are committed to making CatSci a supportive, inclusive and safe place for all. By promoting and working towards a better culture, employers can only win and become stronger, while employees can thrive and be themselves. Diversity sparks innovation; recruiting and retaining a diverse workforce helps ignite and sustain creativity and allows innovation to prosper.
"Having a diverse workforce is not only the right thing to do, but this is what makes us stronger. Our differences make us who we are, and we will continue to build a company where 'you can be the best you' applies to all of us."
Seb York – Talent and Inclusion Manager
Dr Jo Sampson: Process R&D – Chemical Development
Dr Fernando Peleias: Process R&D – Analytical Science